LEBRONIC BRONIC
Lebronic is a multi-talented ambitious lad. He is a proud founder of Lebronic Wear, Lebronic photography and he is also a tattoo artist. He is not a man of many words; most if not everything he knows and does today its self-taught. "I never took art classes. But in primary I always got higher marks in art and culture. I just do what feels right. I shut my mind and just flow with it and i keep surprising myself. When i was in primary school I was always drawing and I would draw on myself because I thought it looked cool. When I was in high school I built a homemade tattoo machine using a toy car generator, spoon, shirt button, pen tube and a hand sewing needle, then i got ink from a friend made from burnt car tire mixed with water."
Lebronic experimented tattooing on himself and it turned terribly wrong. So he quit for a only to get back later. "I tried to ink myself but i just tattooed an ugly cross and i didn't believe that i can continue tattooing. I just developed a need to do new things, something to spend the rest of my life doing, and that was tattooing. It's something I am passionate about. It was my cousin who inspired me to get back to tattooing. She told me she saw where they sell tattoo machines, that's when I started having flash backs. I felt a great desire to continue tattooing. So I started finding out more about the tattoo industry."
Equipment
The type of machines I use for inking it's a traditional coil tattoo machines. There are two; we have one for shading and a liner. There's also rotary machines, pneumatic machines and linear. It's important to upgrade your machines for better work.
Biggest Tattoo
The biggest tattoo I did was a cover up. It's a drawing of roses and stars it took me two days because i didn't have needles for shading. They would've helped me work faster. So i was using A liner needle for shading stars and the stars were big so it took hours.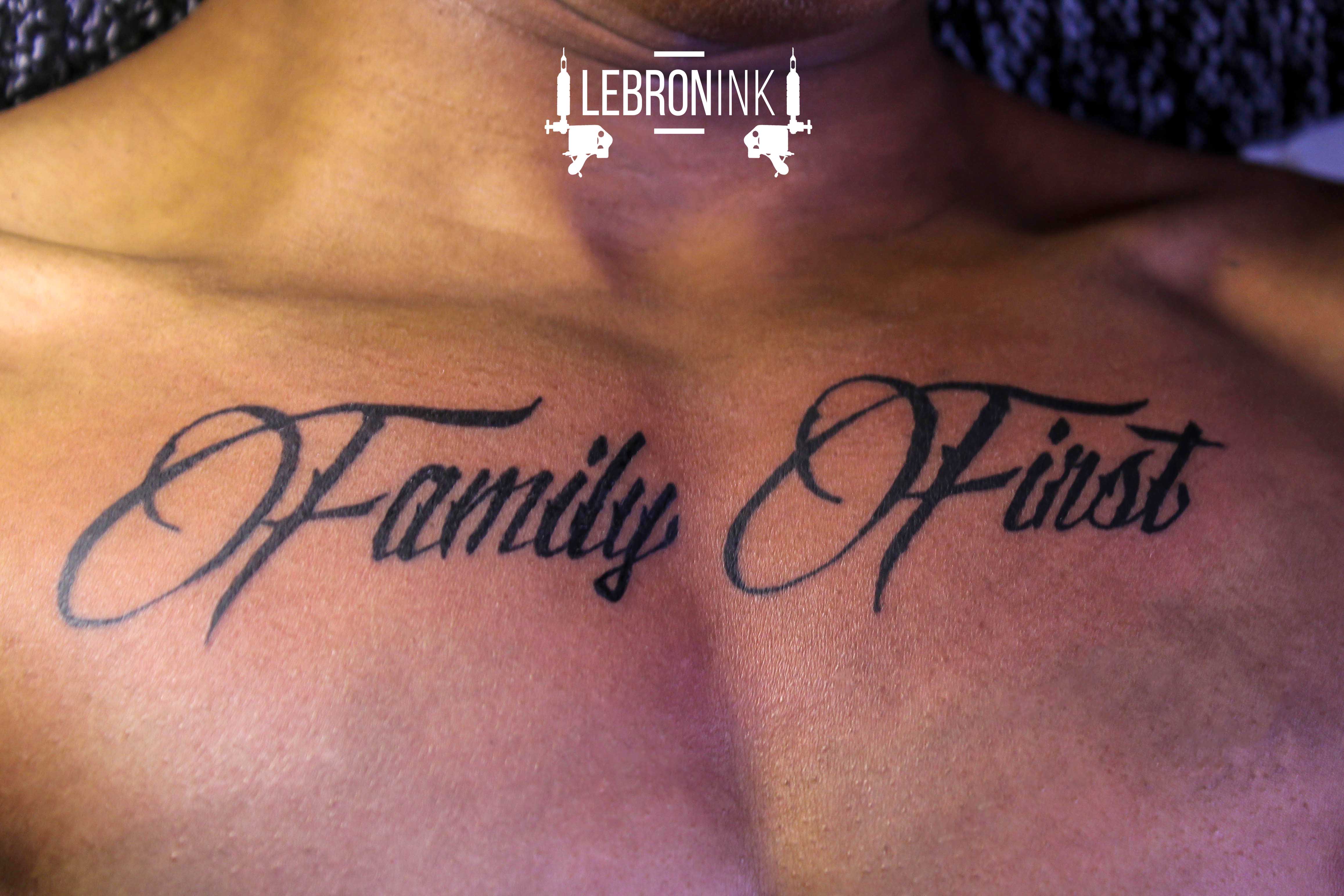 To survive in the industry
Have strong work ethic. You need determination and tenacity too. It can be hard to get started. You've got to be like a dog that won't let go of a bone. You're going to need ambition dedication and willingness to work hard. Ask for and listen to criticism. when you ask someone for their opinion on your designs or work, it's not an opportunity for you to defend your art – it's a chance to listen and learn how you can improve. There are trends in tattooing, and you have to follow them and try new things, get out of your comfort zone. The secret to tattooing is repetition.
Creativity in motion
In order for our creative ideas to flow effortlessly from our minds to our hands we must have trained those muscles to the point where they can do what we ask of them without having to think about it.