Moving Africa Forward Through Art
Deep into the belly of our African continent. Art stands firm on the ground like the majestic Baobab tree, carrying the strongest defence mechanism against the ills of our societies, and the strongest praising voice for our heroes, allowing no form of criticism to silence or slow it down, and always finding its place in the forefront, with might and command. Through songs, poetry, drama, choreography, literature and visual arts, art has always been the most powerful voice that addresses the traces of destruction in our societies, a powerful voice that condemns moral decay, and a powerful voice that has managed to soothe broken hearts, to sing praises and ignite change.
The dawn of the month May carries with it the much exciting and anticipated meaningful celebrations of Africa month.  Africa Monthcelebrates the formation of the African Union that came into existence on the 25 of May in 1963, which is also observed as Africa day. The month celebrates African unity, and elevates the role of art and heritage as the most unifying force amongst Africans, which leads to social cohesion and nation building.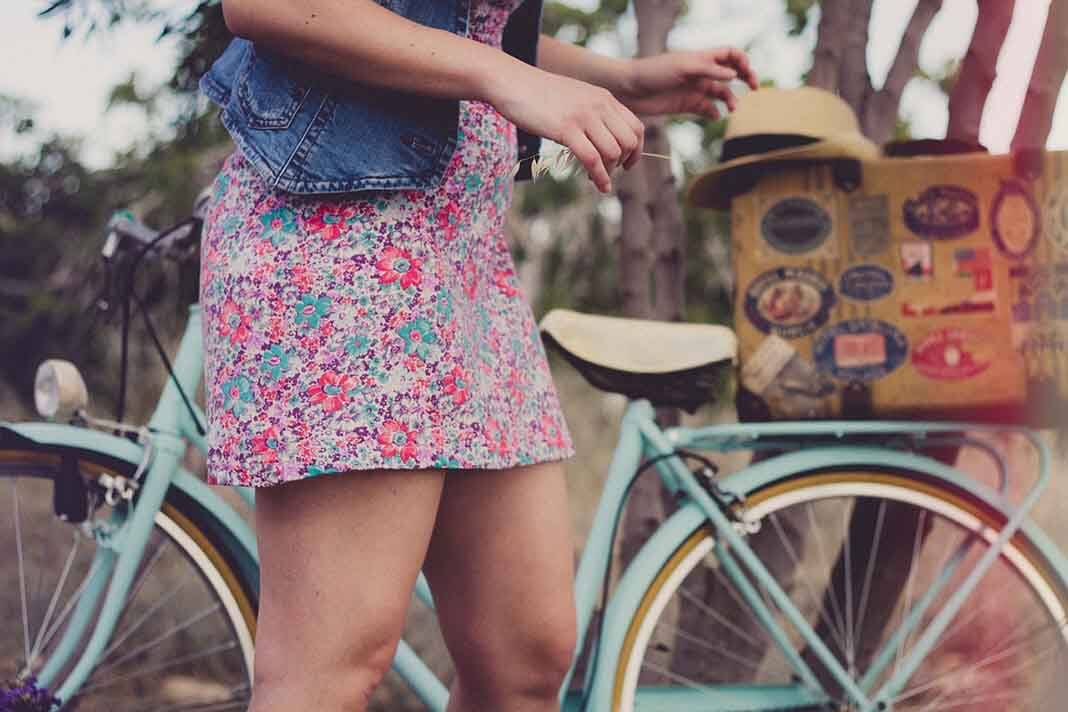 The Department of Arts and Culture has adopted the theme "We are Africa- Opening the doors of learning and culture from Cape to Cairo" for this year's celebrations. The celebrations are held with the intention of creating a reputable platform for opportunities for African artists, and the diaspora to take a stand and help redefine and remind us of our identity and vision as a continent, to foster relations among African people, to build social cohesion within the continent and to awaken compassion towards one another through art, culture and heritage exaltation. This is a platform that elevates the fact that artists are the people who are able to remind us of our inner sense of what is regarded as morally right or wrong, they hold the power of impelling our society's footsteps, thoughts and actions in the right direction. This month, arguments about our past history, our increased interest arousing present and our dreams and hopes of tomorrow will see artists and audiences of different states of mother Africa enthralled through communication that speaks to one from extreme ends of the globe- art.
As a vessel of storytelling, art conveys our utmost relationship with the environment within which we have contact. It is for this reason that the arts can be used as a powerful tool that can break down the borders that are meant to divide us, and unite Africa so that it can become one. It is through the different genres of arts that Africa can move forward through the promotion and appreciation of African identity, history and culture- as well as promoting Ubuntu, a value that joins each and every African son and daughter-like a thread that joins a collection of beads to make a neckpiece.  Our heads bowed down in shame when the resurgence of xenophobic attacks tainted our national pride just a few weeks ago, and this month celebrations throughthe arts will be used as a forefront of uniting Africans, creating awareness, showing solidarity and condemning the attacks by African sons on one another.
A nation without the arts is a nation aseptic, static and diminished. A nation with recognition and promotion of the arts, is a nation exalted. Art concerns not only the artist, but the audience as well. Artists go to work with the audience in mind, with the aim of changing perspectives, of changing attitudes, of raising awareness and of igniting change within different scales of the society- individually, communally, nationally, internationally as well as globally.
May the arts encourage debate, inspire solutions, challenge commonly held perspectives , raise awareness and inspire creative ideas in you, our dear reader, so that we can, as a collective, move forward and open doors for learning and culture from the South African Cape to Egypt's Cairo this African month, and throughout the year.Happy Africa Month.